Three Business Intuition Tools To Boost Your Business
Improve Your Business By Using Your Intuition
Why Would You Subscribe To These Three Business Intuition Tools That Will Boost Your Business?
It makes taking decisions easier

Doing your work will be fun and energizing

You will connect with your intuition and know how to use it

You will get access to an inexhaustable source of business information

The tools are very practical and down to earth.

You will create success for yourself, your business, your clients and the planet
Yes, Sign Me Up For Free
Discover The Power Of Using Intuition In Your Business
These times of continuous change and complexity require something else than research and analysis. You need something else to keep your business on track. Intuition and intuitive tools help you to act quickly and effectively.
But what tools to use?
My name is Martijn Meima and I am business intuition expert in the Netherlands. I have a major in Management & Organization from the University of Groningen. During my whole career I have been interested in what makes businesses more or less successful.
What I found is that all the models and theories I had learned in school did not explain why a business was either succesful or not. There are other factors that influence business success much more.
During my personal and professional development in psychology, spirituality, energy, systemic wisdom and non duality, I found that there is an invisible and intangible, intuitive field that most people ignore. This field has a major impact on your business and personal life. Connecting to this field is essential to being successful with less effort.
That is why I have been looking for tools that include this intuitive field or layer in doing business. Tools that helped me discover insights and unlock potential that my rational mind could not provide. Intuition and intuitive tools help you to connect with this magical field and be far more successful in a way that really suits you. I have found out that there is no one way that works for every company.
One size fits nobody!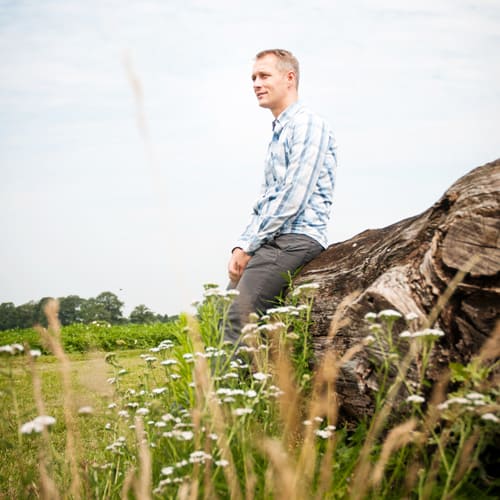 Personal business coach
Martijn Meima
Successful With Ease In Your Own Unique Way
I can't give you your key to success. These three tools do support you in finding your own key to success. This way doing business and being succesful will feel comfortable. Work will not feel like work anymore.
How Does It Work?
When you subscribe to these three tools, you will receive an email about one tool every other day.
The mail will contain:
General information about the tool
Link to meditation, blog or other sources of information
Step by step explanation
Assignment to apply the tool in your (business) life
You can share your experiences and questions with me via email.
Afterwards I will send you interesting information about workshops, websites, articles or events that are related to business intuition.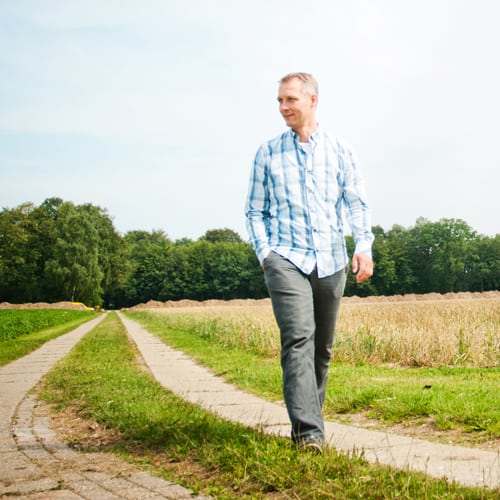 Are You Ready To Boost Your Business?
Subscribe To Make Sure You Will Get Access To These Three Tools
If you would like to use your intuition to boost your business, click on the button below and subscribe to these 3 powerful tools. You will get the tools in your inbox during the next week. If you have any questions, feel free to contact me.
Yes, I want to subscribe for free
Involve As Many People As Possible
Let's start a movement of people using their intuition and intuitive tools in their business. This way we will create a world in which doing business is about more than making profit alone. Use the buttons below to share this webpage and help others to boost their business with these Business Intution Tools!
Together we can create a better world!
Thanks for joining. See you online.
Together we will make the (business) world a better place.